New Arrivals
Just made' by hand' just for you!
Some Of Our Collections Include:
From Our Blog
There are latest blog posts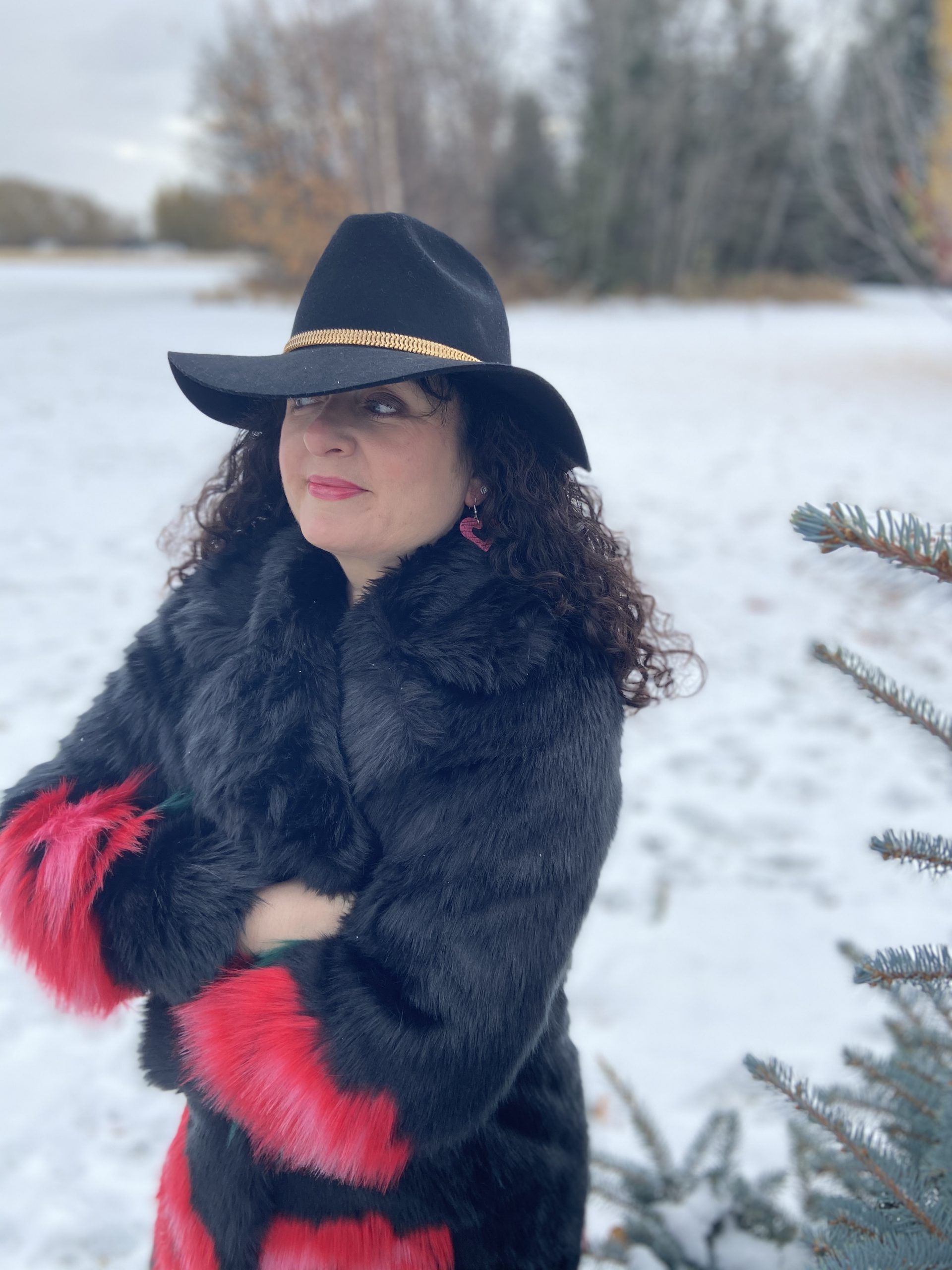 About Us: Leanne's light and lovely jewelry boutique came to life when there was a need for comfort and fashion in jewelry. Light comfortable and so unique are Leanne's leather jewelry pieces. She wanted earrings and necklaces that were comfortable and did not tug or feel heavy. She designed just what she wanted and loved it!  Her style is gorgeous and so light you may forget your wearing them. So if you love fashion and comfort try a fun and stylish jewelry piece today!
We have genuine Italian leather and faux leather ( not real leather but synthetic vinyl or polyurethane all excellent quality) pieces to choose from. Leather and faux leather jewelry is made with hypoallergenic stainless steel, Swarovski crystal accents, and cats eye marble. Our leather jewelry is all meticulously handmade it takes 3 days to complete one piece of jewelry. So light and comfortable. Look fabulous and feel light and free. Check out my new faux fur (not real fur) jewelry creations. Large sets puff or flat have longer chains. Medium sets flat or puff  are shorter necklaces. Check out gallery pics to see the lengths and styles. A variety of unique styles of jewelry, designer clothing,  handbags, accessories, and much more available here at leannesleatherjewelry.ca. Check out unique sets for major deals on combo packs!
Order more than one item in your order and get a shipping flat rate of $10 anywhere in Canada, the more you buy the more you save. Happy shopping!